Indian equity markets are likely to kick off the new week on a negative note, thanks to gloom in Asian markets. Major Asian hubs opened in the red, whereas US stocks ended the week lower during the weekend trade. US Fed over inflationary worries and economic concerns have spooked traders across the globe.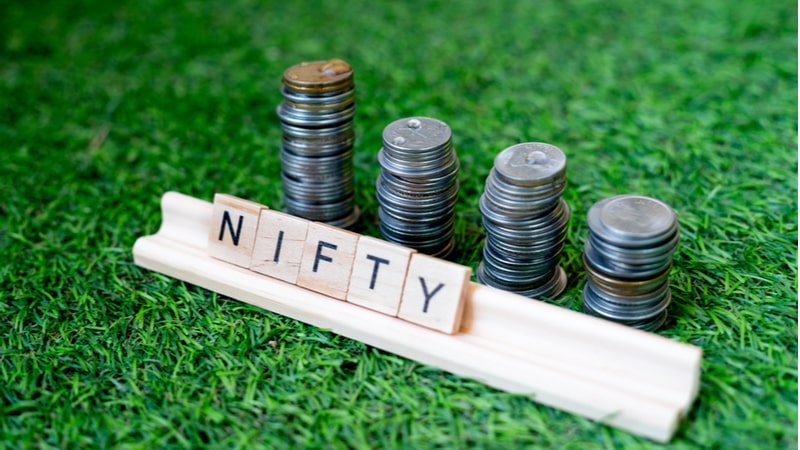 Nifty futures on the Singapore Exchange traded 75.5 points, or 0.43 per cent, lower at 17,668.5, Signaling that Dalal Street was headed for a negative start on Monday.
The Nifty 50 on Friday snapped an eight-day winning run and formed a bearish candle on the daily chart that engulfed the last few sessions of indecisive candles, sending signs of weakness. On the weekly scale, the index formed an indecisive candle after four bullish candles.
The fear gauge jumped more than 5 per cent to 18.28 level on Friday over its close at 17.35 on Thursday.
Major Asian stocks open lower Monday on renewed fears of interest rate hikes following , US Federal Reserve officials and economic concerns. MSCI's index of Asia-Pacific shares outside Japan was trading 0.66 per cent lower.
US stocks dropped on Friday, snapping four straight weeks of gains, in a broad selloff led by megacaps as US bond yields rose, with the S&P 500 posting losses for the week after four straight weeks of gains. The titans of tech took a dive and feared the Federal Reserve may tighten monetary policy.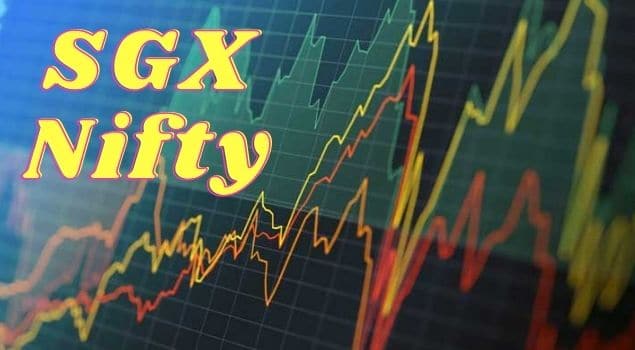 Oil prices fell on Monday, ending three days of gains, on fears aggressive US interest rate hikes may lead to a global economic slowdown and dent fuel demand with concerns over slowing demand in China because of a power crunch in some areas also weighing on prices.
Brent crude futures for October settlement declined $1.17, or 1.2 per cent, to $95.55 a barrel by 0054 GMT. US West Texas Intermediate (WTI) crude futures for September delivery was down $1.12, or 1.2 per cent at $89.65 a barrel.
Net-net, foreign portfolio investors (FPIs) turned buyers of domestic stocks to the tune of Rs 1,110.9 crore, data available with NSE suggested. However, DIIs turned net sellers to the tune of Rs 1,633.21 crore, data suggests. FPIs pumped in a net amount of Rs 44,481 crore in Indian equities during August 1-19.
India's foreign exchange (forex) reserves fell by $2.238 billion to $570.74 billion for the week ended August 12, the Reserve Bank of India (RBI) data showed. India's forex reserves have declined sharply in recent weeks as the RBI sold dollars to defend the rupee.
The rupee depreciated by 20 paise to close at 79.84 against the US dollar on Friday amid a strengthening greenback overseas.
India 10-year bond jumped 0.30 per cent to 7.26 after trading in the 7.25-7.29 range on Friday.
The overnight call money rate weighted average stood at 5.09 per cent on Friday, according to RBI data. It moved in a range of 3.50-5.30 per cent.